Lexington Kentucky's The Rocky Horror
Picture Show Shadow Cast
Welcome to the home page of The Master's Affairs, home of central Kentucky's only cast for monthly screenings of The Rocky Horror Picture Show.

We perform, on average, around 14 shows per year at the beautiful (and recently refinished) The Kentucky Theater in downtown Lexington Kentucky.

Our show style often involves 30 minutes of pre-show activities where we perform a virgin game, cite the Rocky Horror pledge, go over the show rules and on special occasions we perform a custom dance or skit routine unique to our cast!
| We have an assortment of merchandise |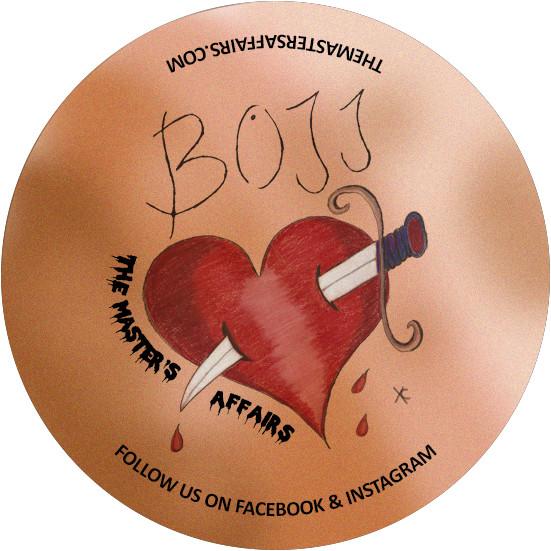 | Buttons $1 each or 6 for $5 |